Aurora Holm's Photo Album
---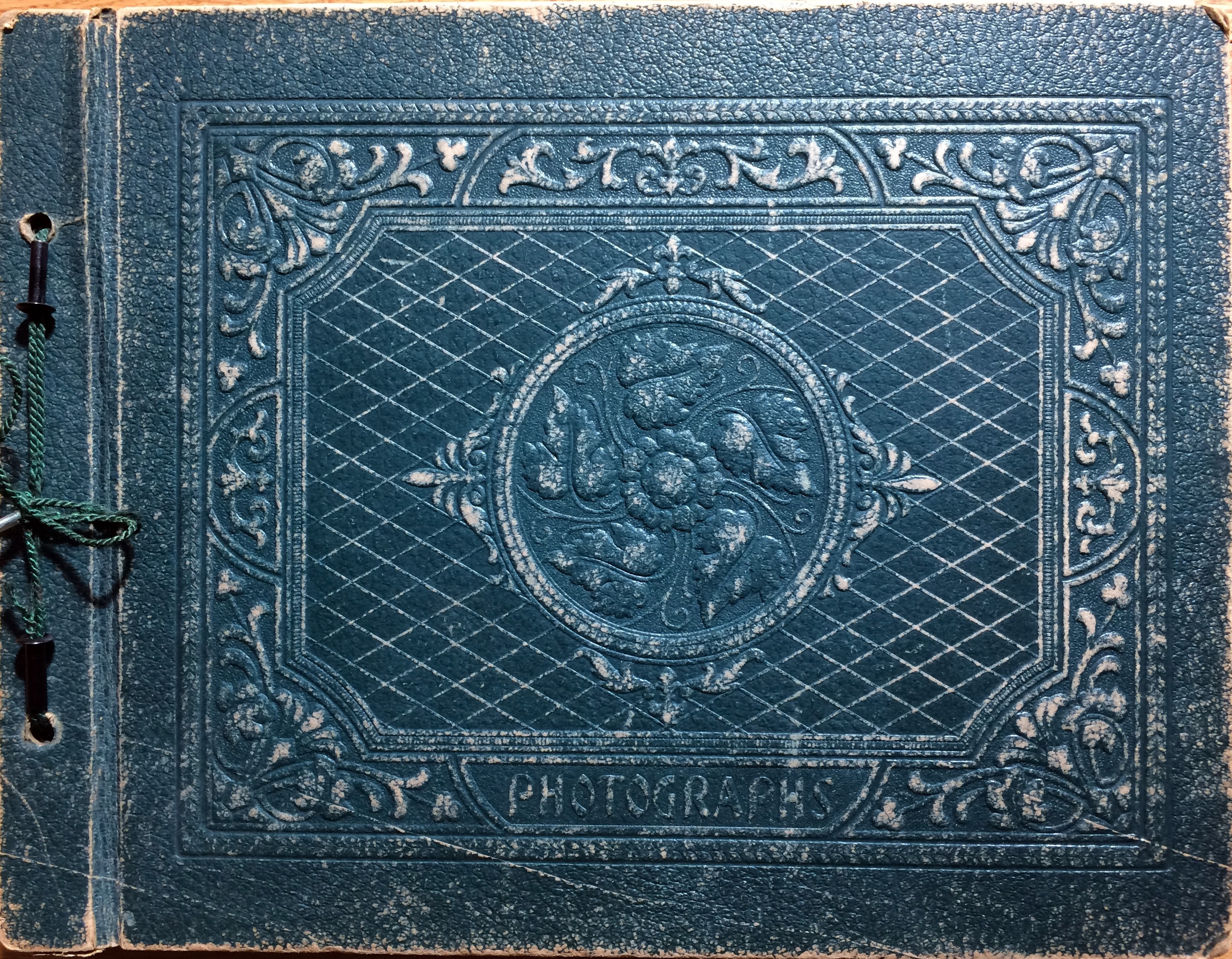 ---
Sometime in the early 1940s, Aunt Aurora assembled a photo album. I've had it for several decades and am just getting around to digitizing photos in the album. She has family photos, including her aunts, uncles, cousins, and even several of her grandmother. She also has photos of friends, pets, scenery, and more. The photos are pasted onto black construction paper and she identified many with a white pencil. I do not know who many of the people are, even those who are identified.
As you scroll down this page, you will see images of the pages in the album, with the photos on each. Some of the photos are available in higher resolution, and with contrast and color adjusted for better visibility. (Yes, they were all photographed in black and white, but the paper colored as it aged.) If your cursor, turns into a hand as you pass it over a photo, then clicking will bring you the enhanced version of that photo.
The images are larger than displayed on your screen. They are displayed to have no more than 550 pixels up and down or 900 pixels left to right. Many images are at least twice as large as that. You can download an image to get the full effect or to print it.
Albert Holm
20 June 2021
---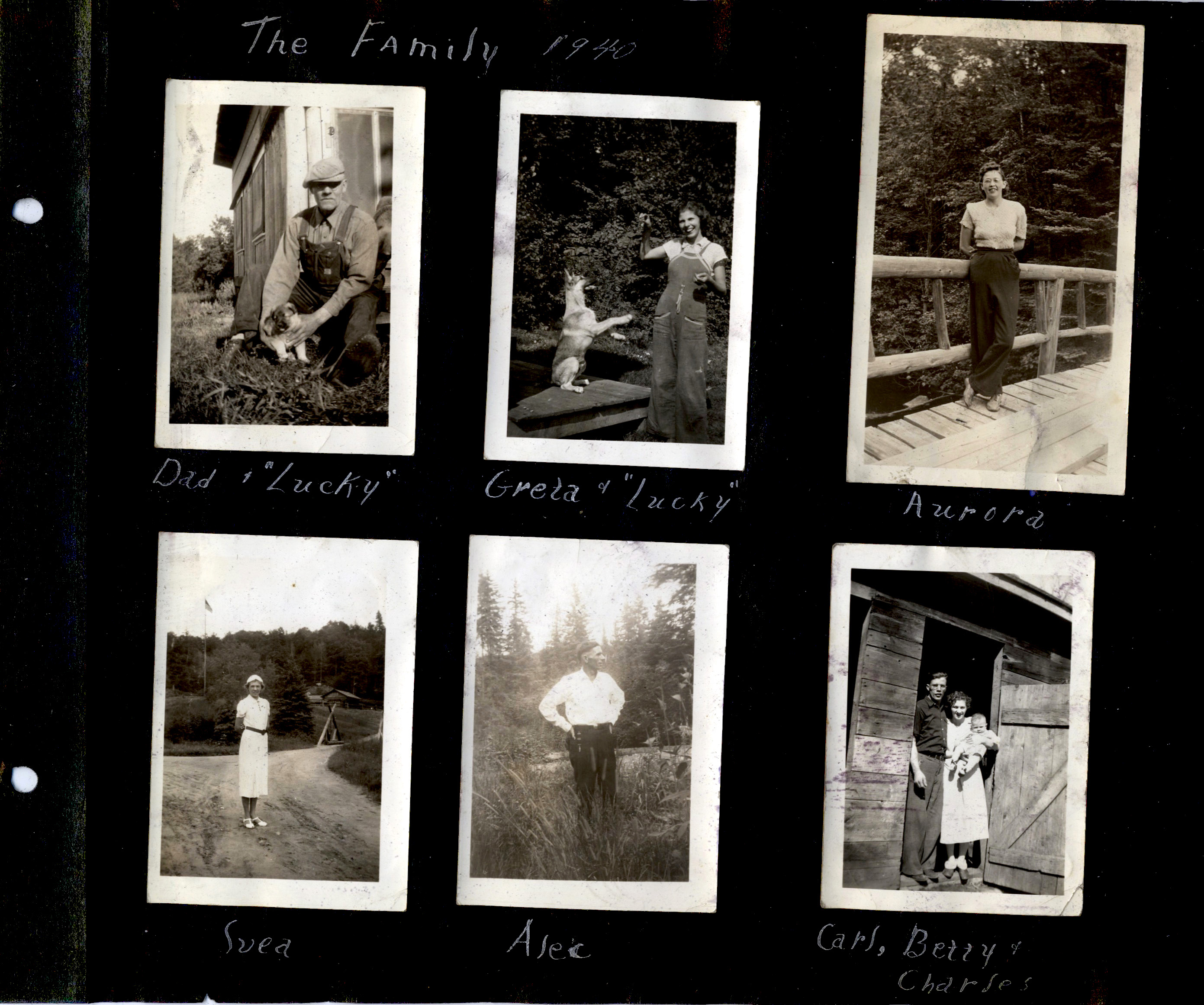 ---
This page once held photos of a young Charles Seehase, Carl Holm's first son. Years ago I removed the photos and sent them to Charles before it occurred to me to scan them.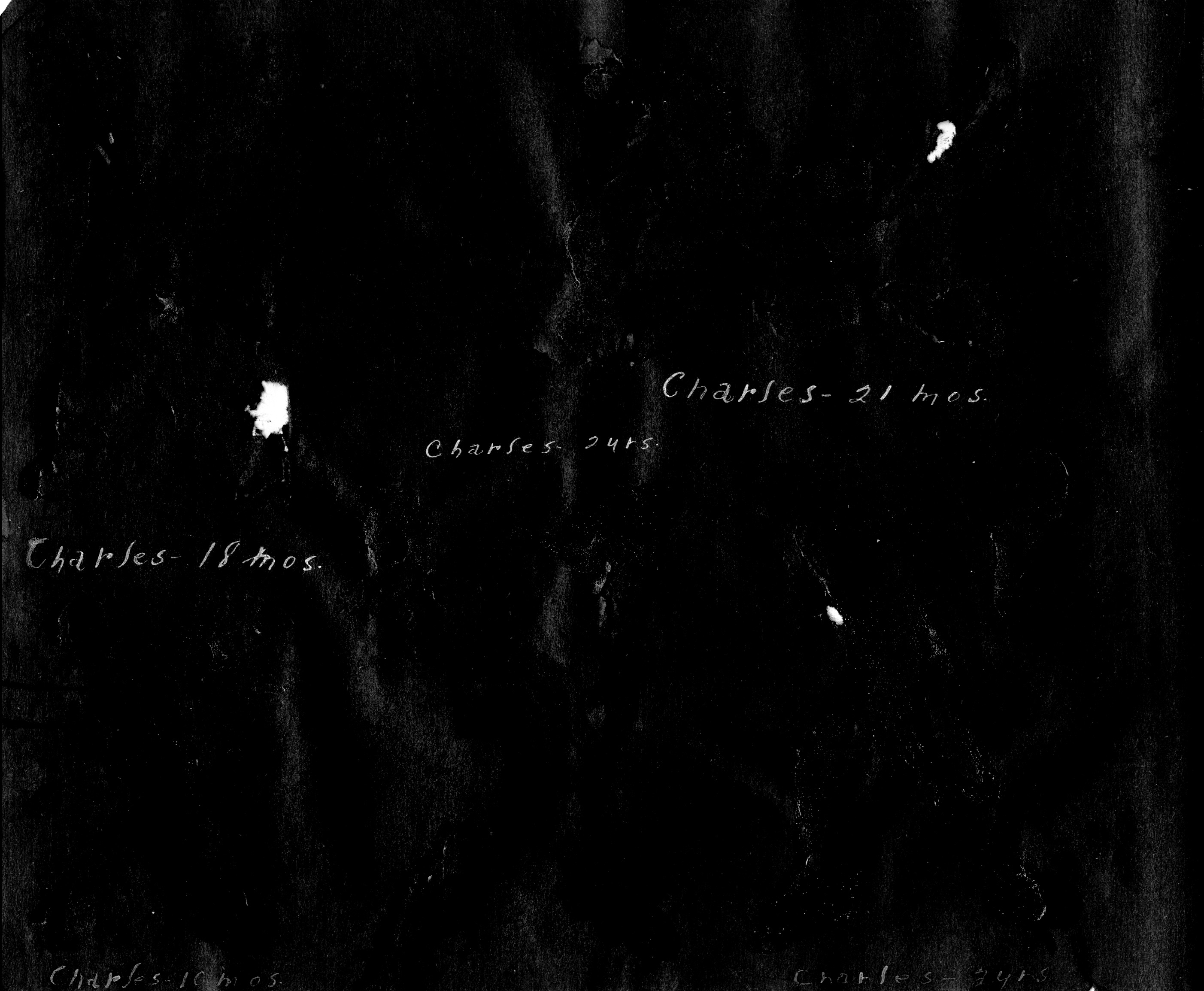 ---
This is another page that had held photos of the young Charles Seehase.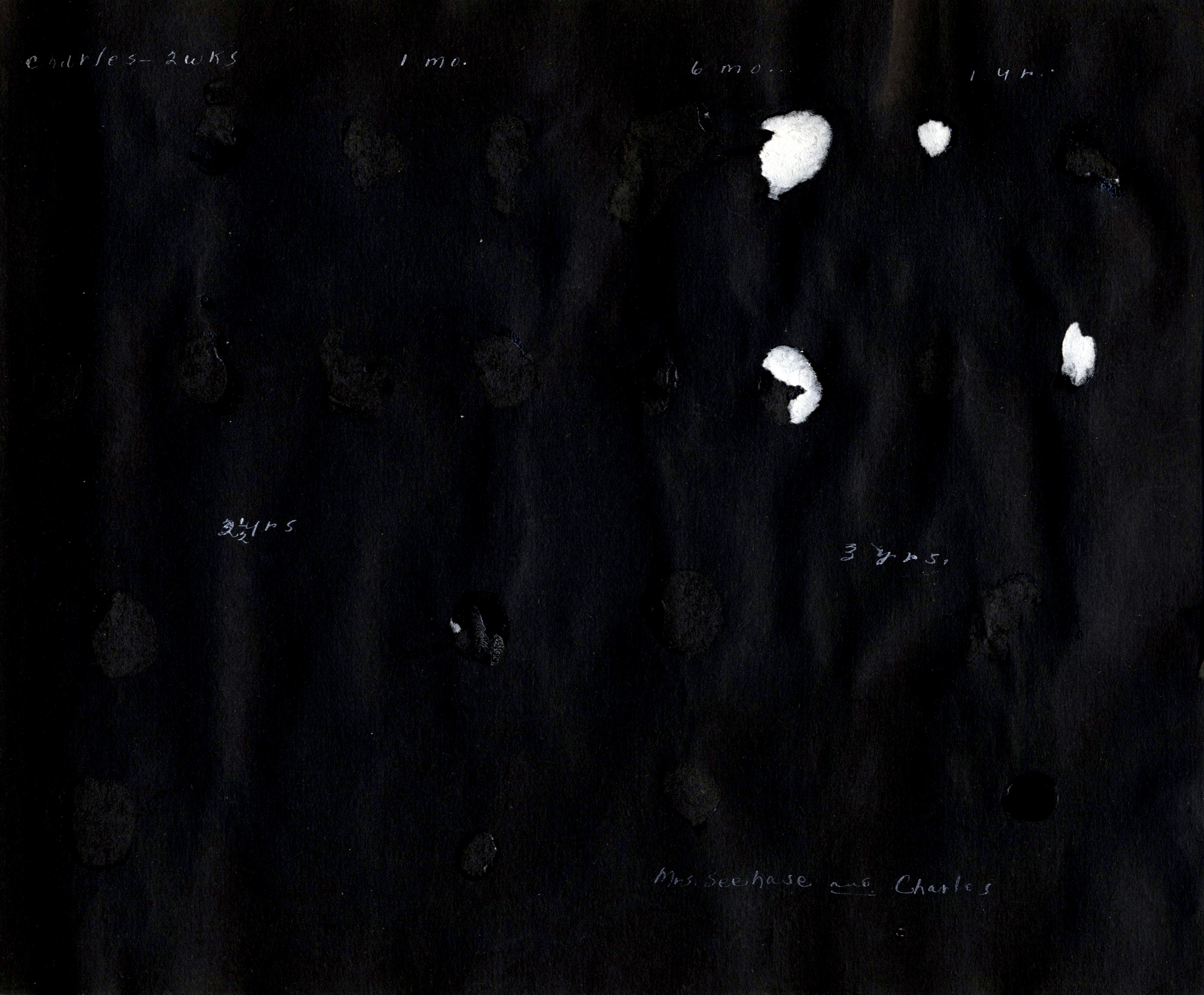 ---
Here are two photos of Aurora, one with a girl on a tricycle and one with her friend Wallace, as well as a photo of men harvesting and one of a country road with a Prince albert sign.
The photos were removed from this page before the album came to me.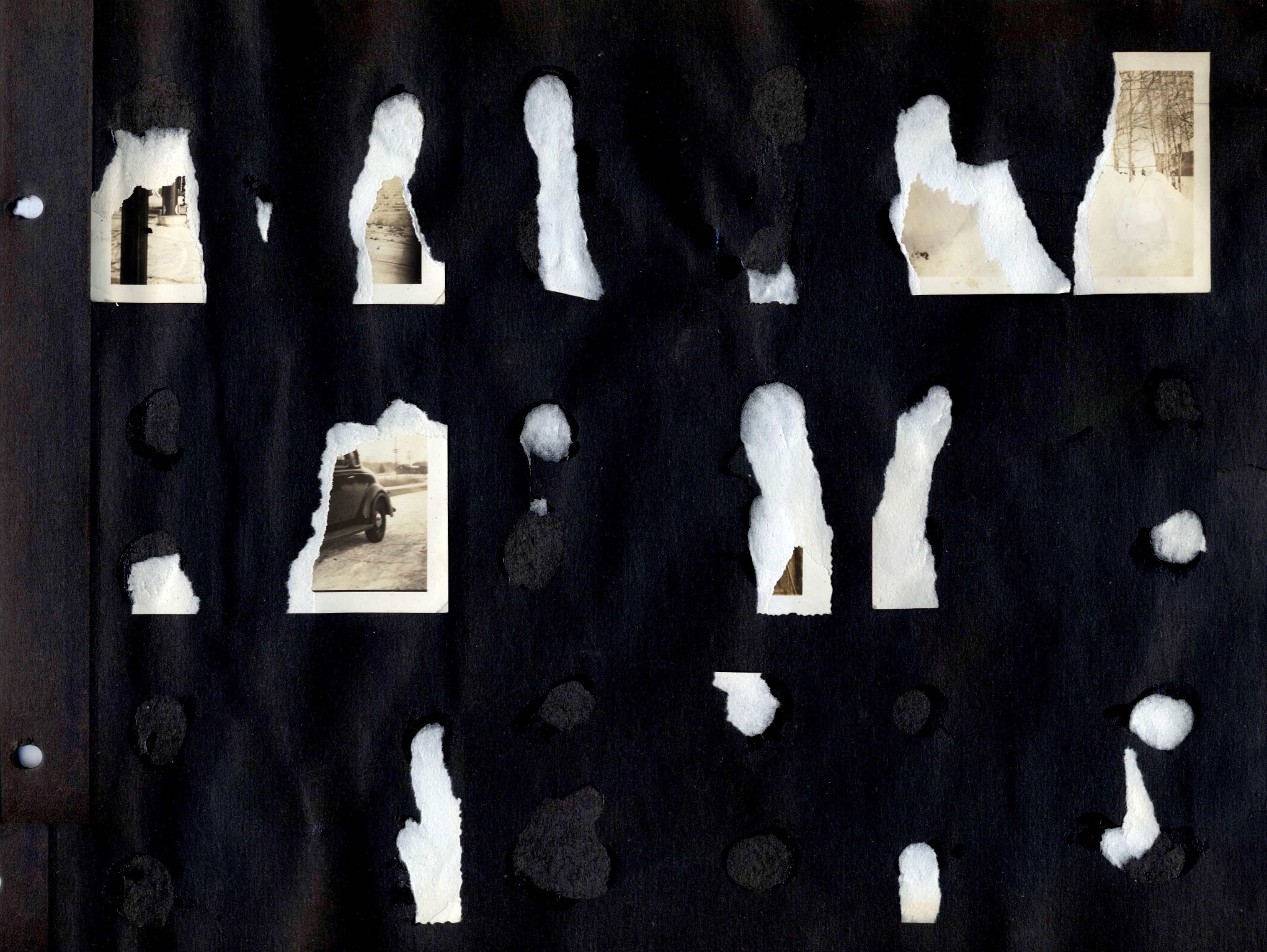 ---
Here are more family photos: Greta with a friend, Greta with Lucky at Victor's farm, Victor and Greta with Lucky by Victor's car, and Victor standing at the back door of his nearly completed home. There is also a photo of people clowning with an antique piece of equipment and another with a woman standing by a stop sign.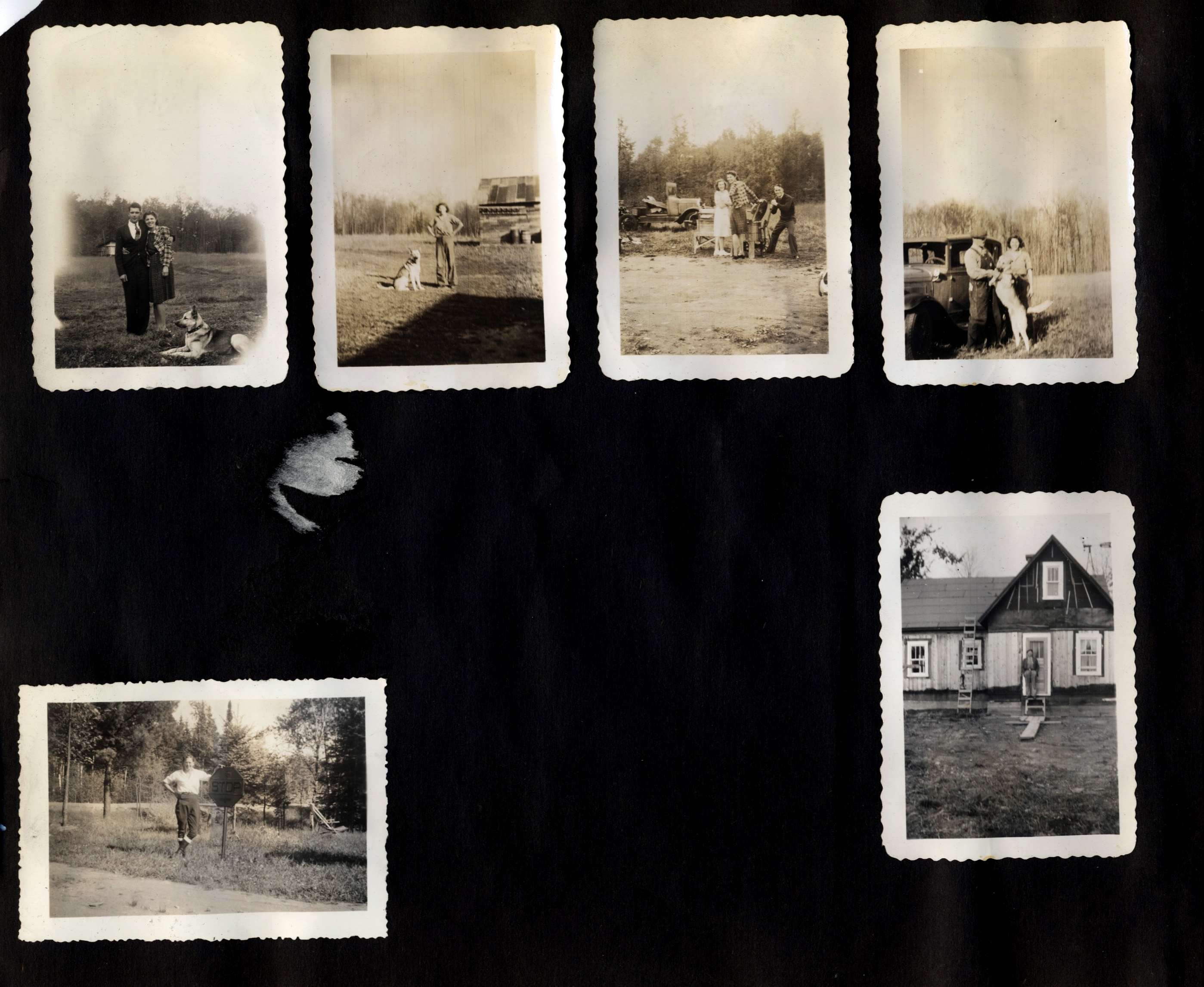 ---
These photos show the stages of the construction of Victor's new home on Passamani Road in Bates.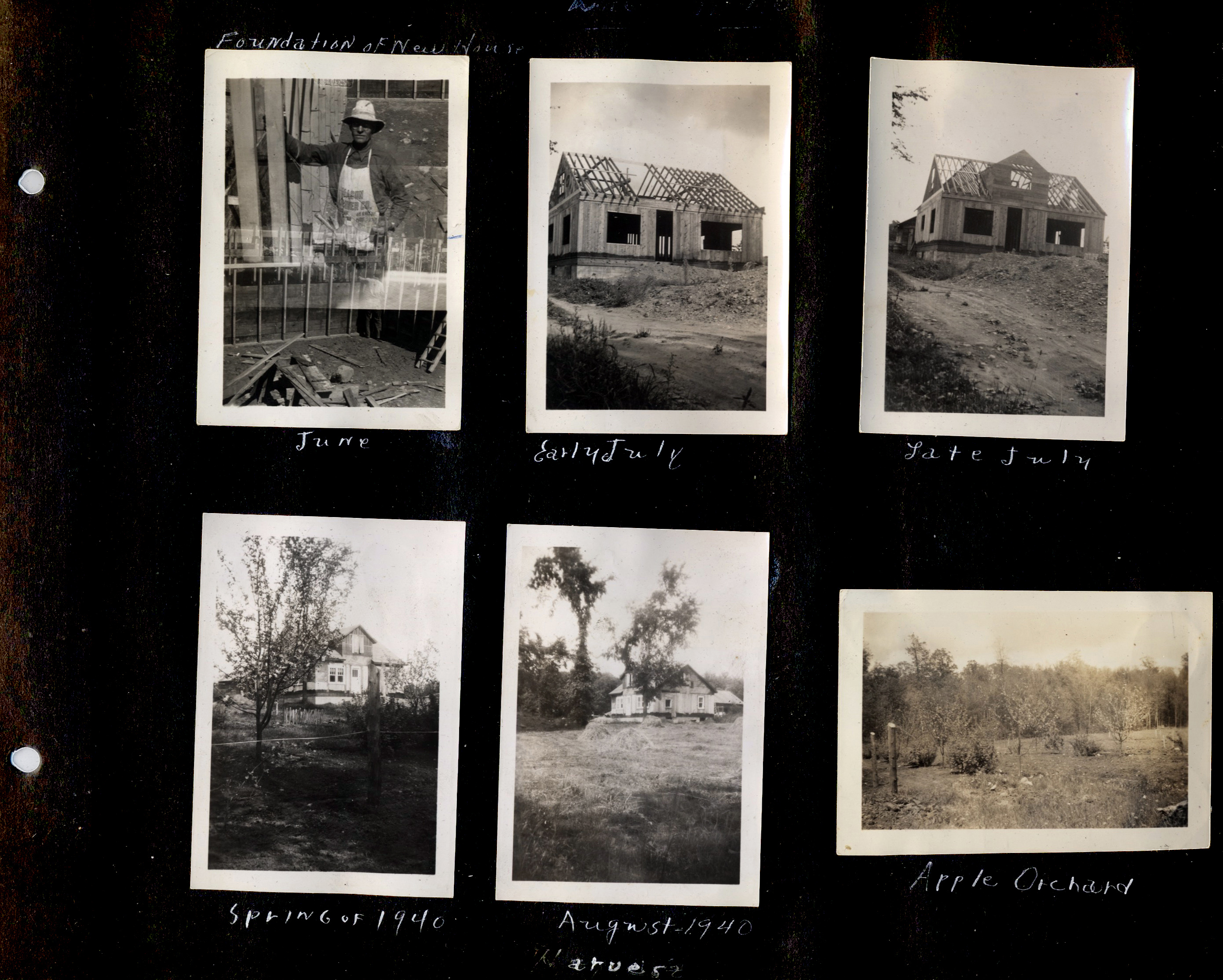 Aurora took these photos during a trip to Washington, D.C. They include giraffes and a bear at the National Zoo, and the view of the Potomac River from the top of the Washington Monument.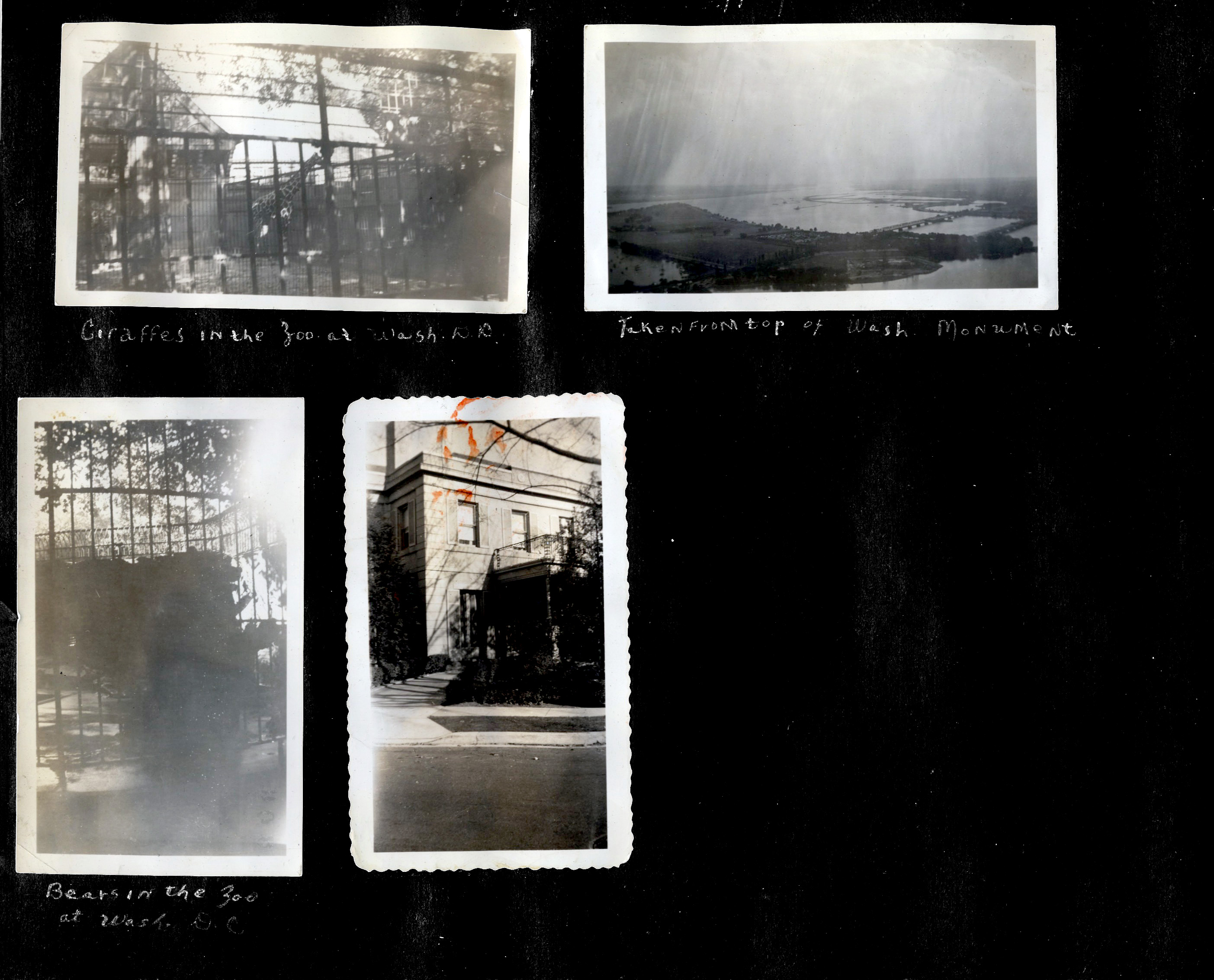 Here are more sightseeing photos from Washington, D.C. The include the Supreme Court building, the Library of Congress, an arial view of the Mall, and two views of the U.S. Capital.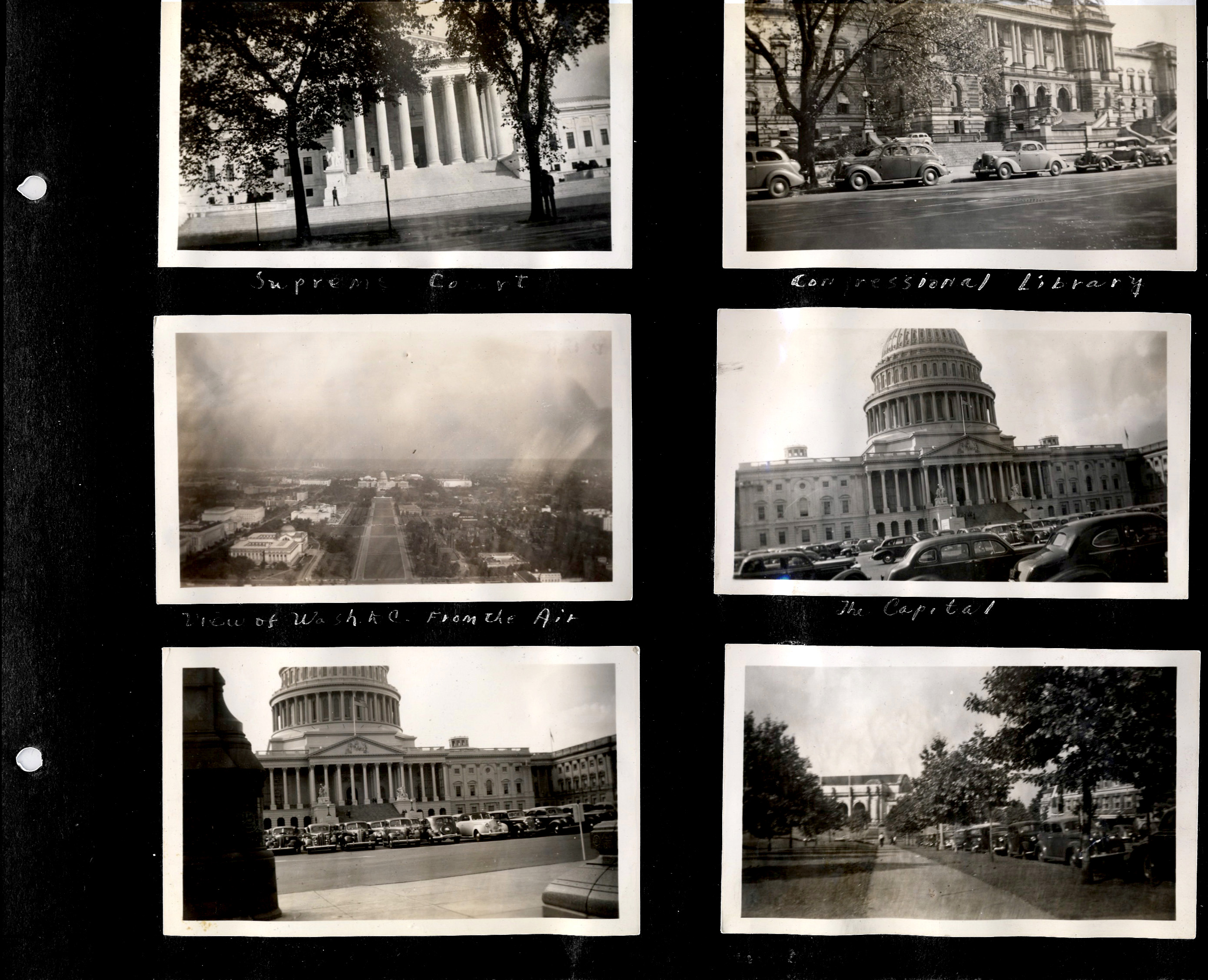 ---
Here are photos of Wallace, Aurora's friend, when he was in the CCC.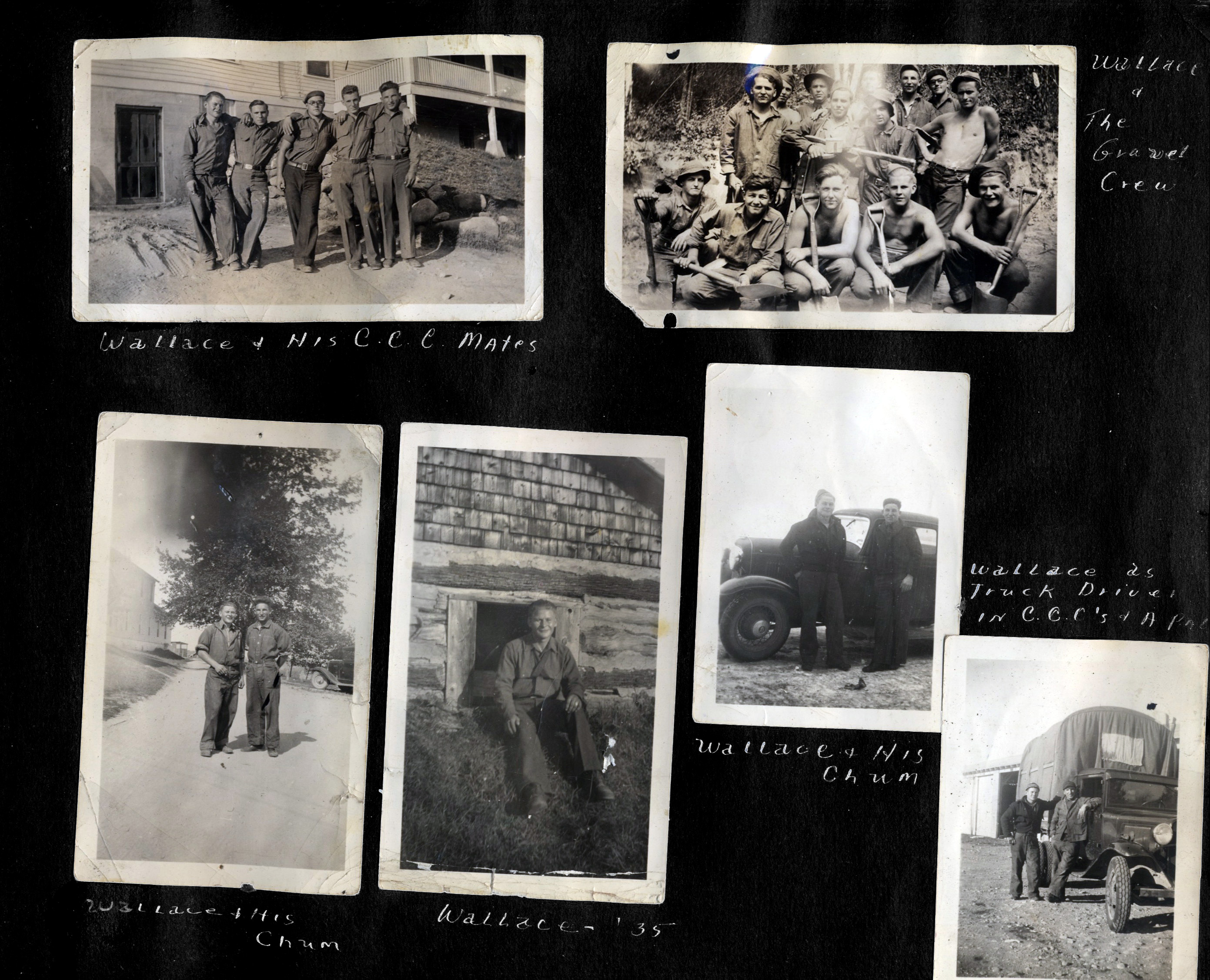 ---
The Carlson family. Anna Carlson was Aurora's aunt and Victor's sister.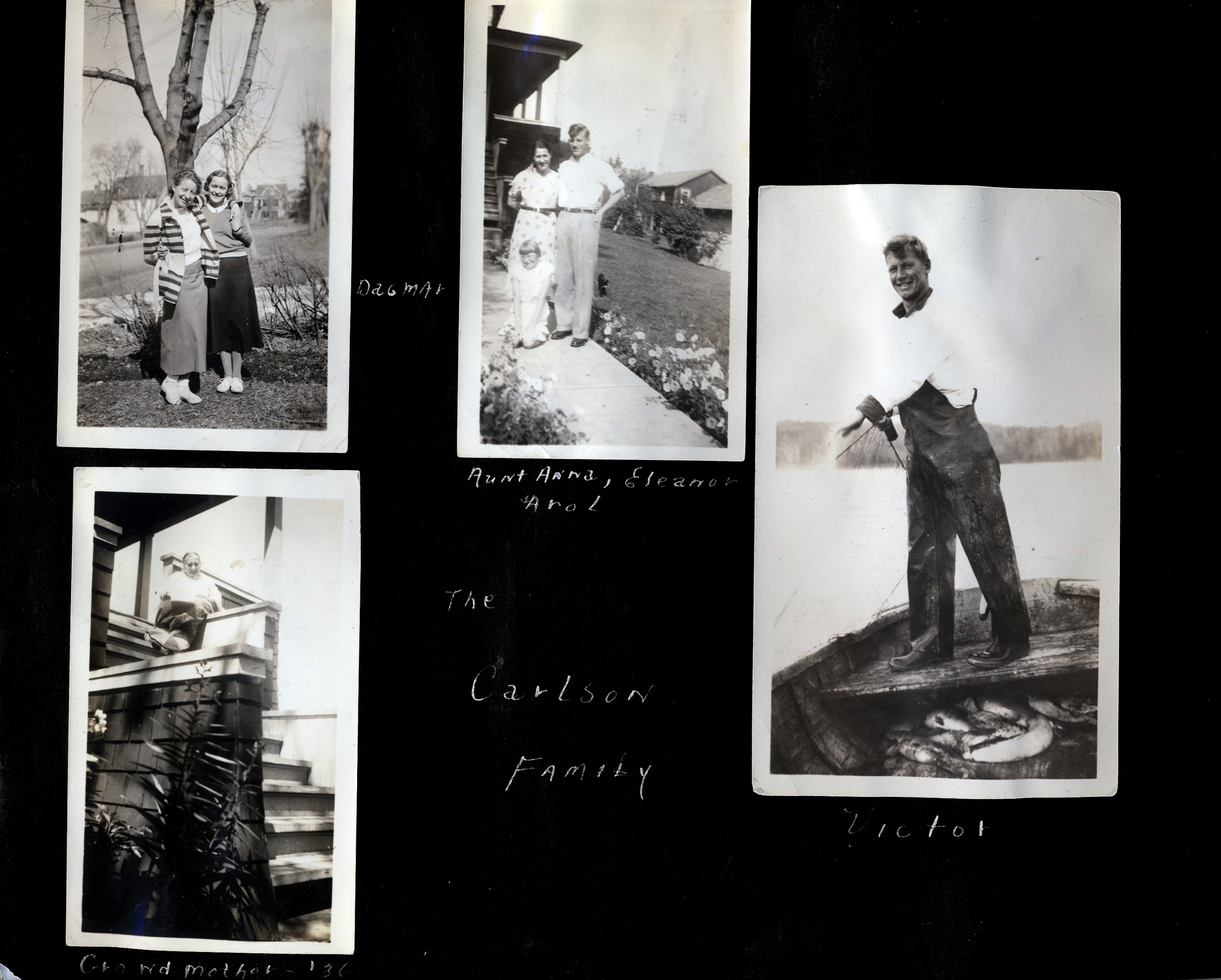 These photos show scenes at and near the Brule River, that separates Michigan and Wisconsin.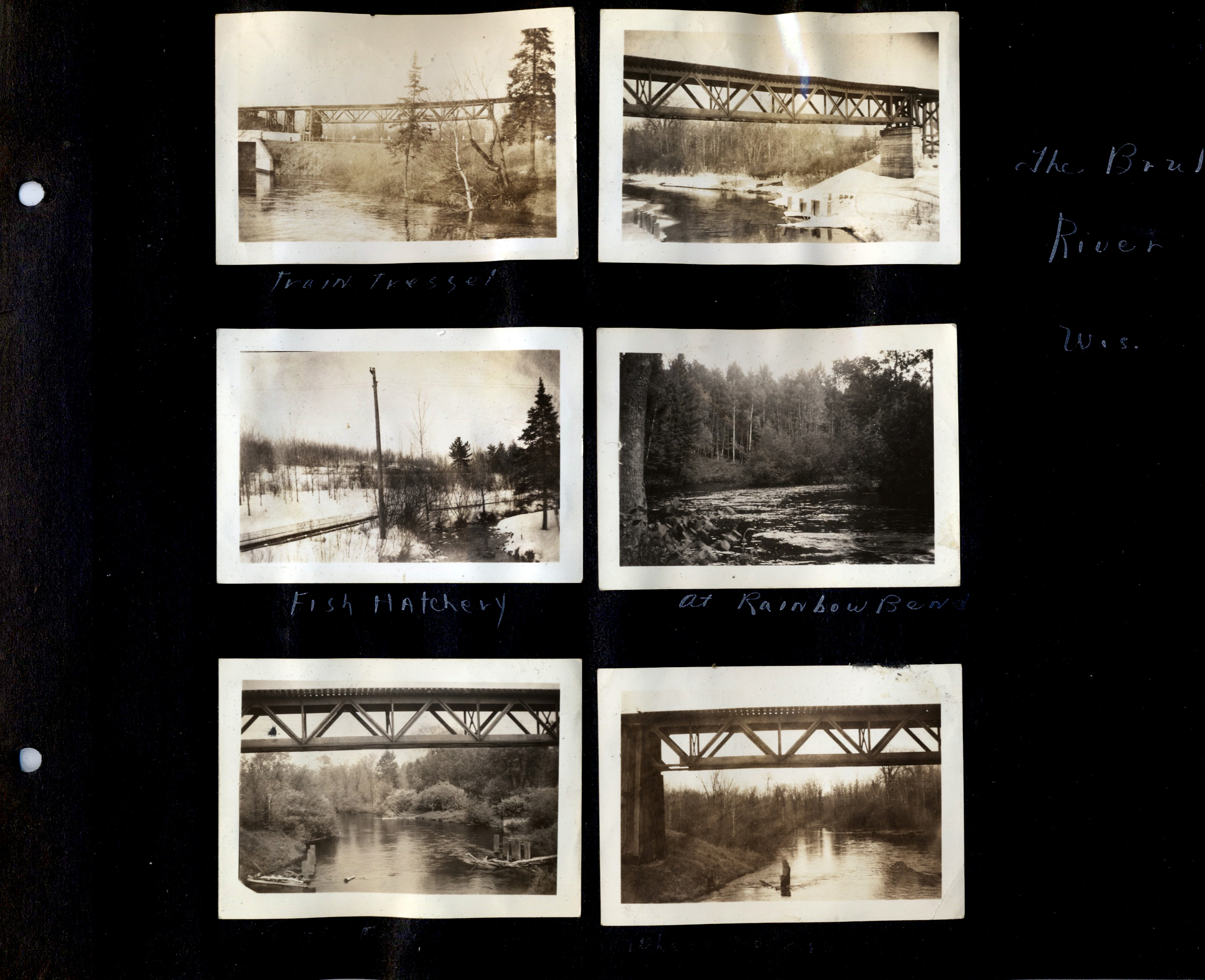 ---
This appears to contain photos of friends of Aurora, but I don't know what the significance of most of them is. The Bodeen family was a neighbor to the Holms when they lived in Port Wing, Wisconsin.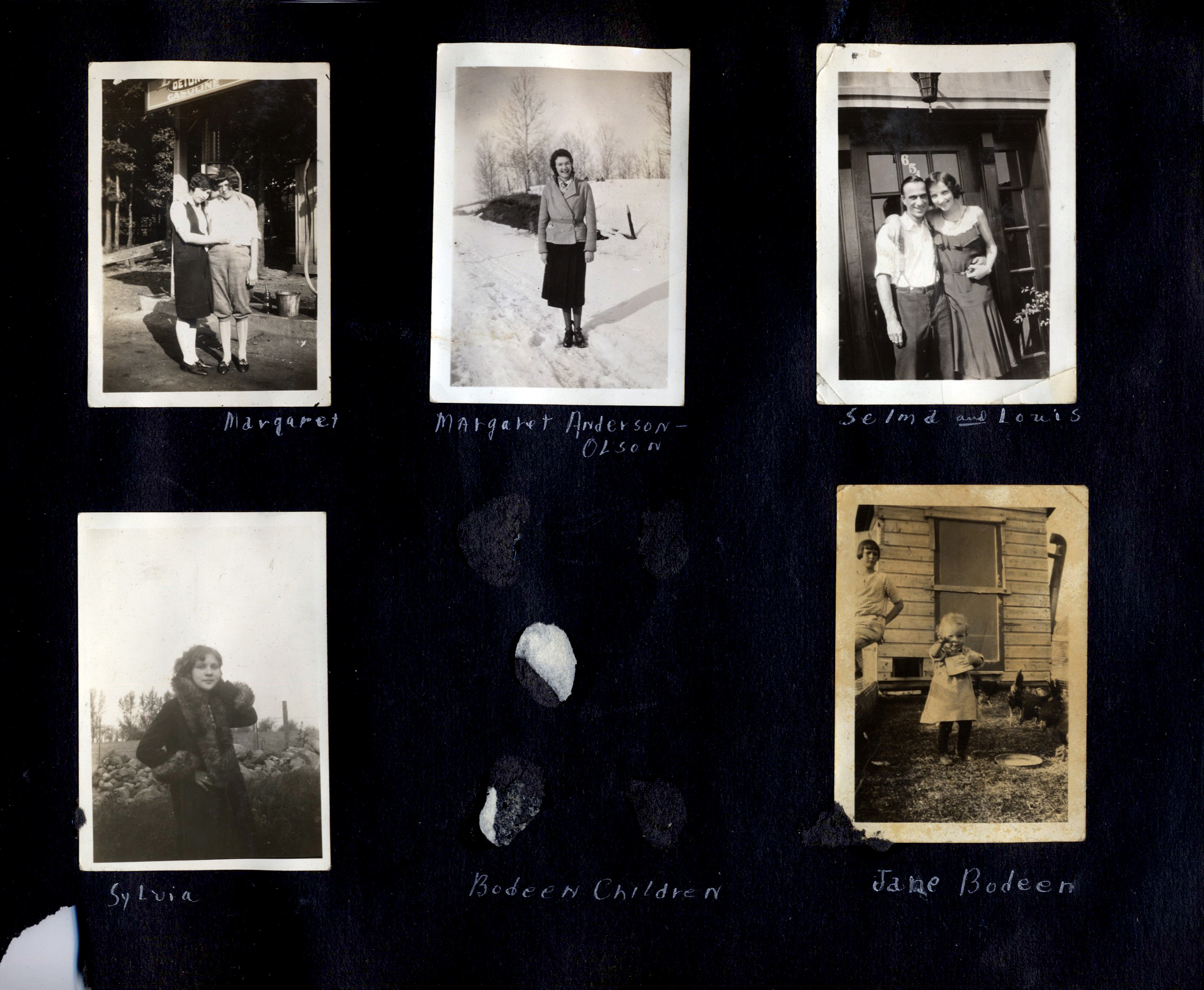 ---
Victor and Greta Holm are putting flowers on Frida's grave.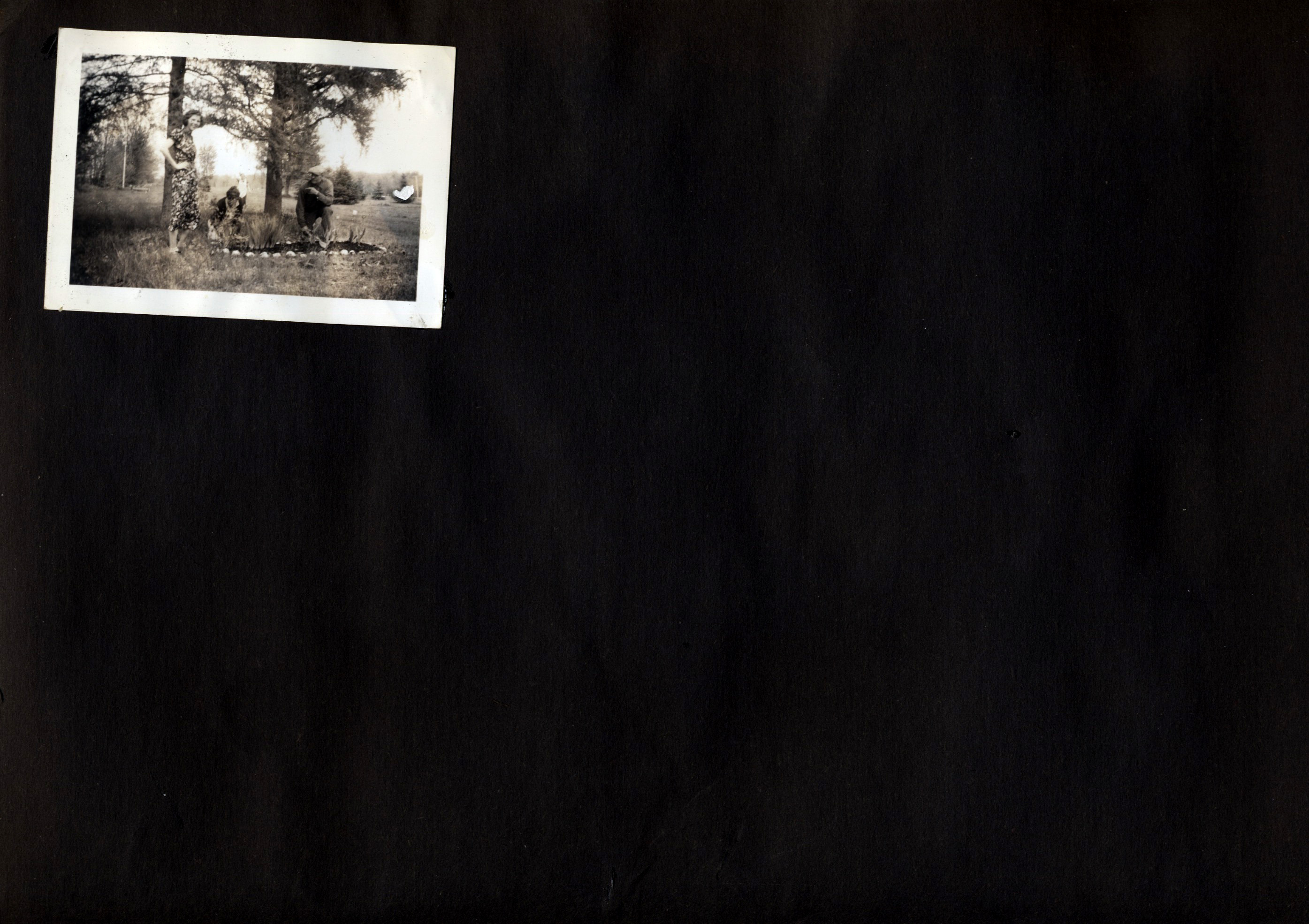 ---
Here she has photos from Kenora, Ontario.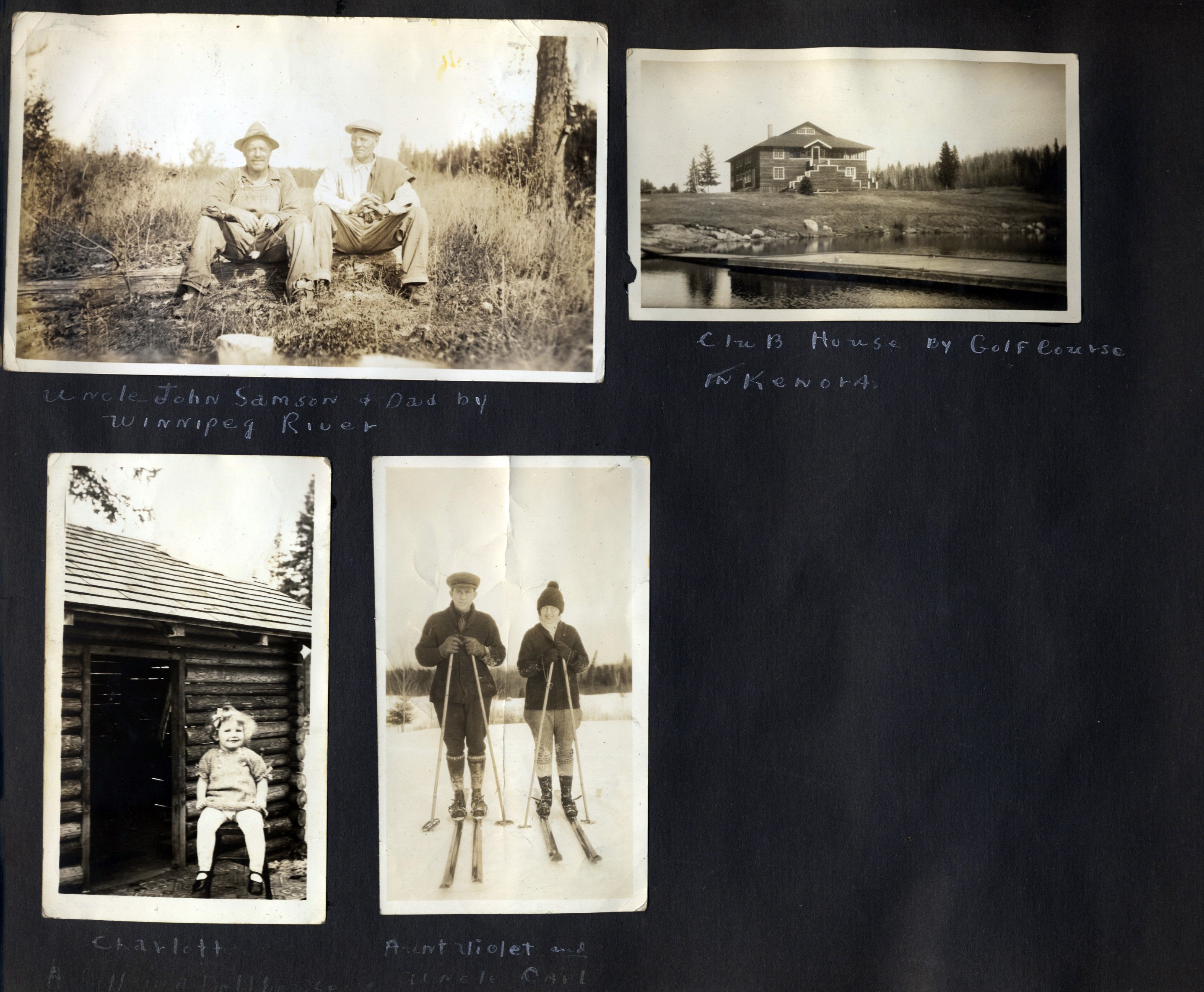 ---
The Samson Family. Maria Samson was Aurora's aunt and Victor's sister.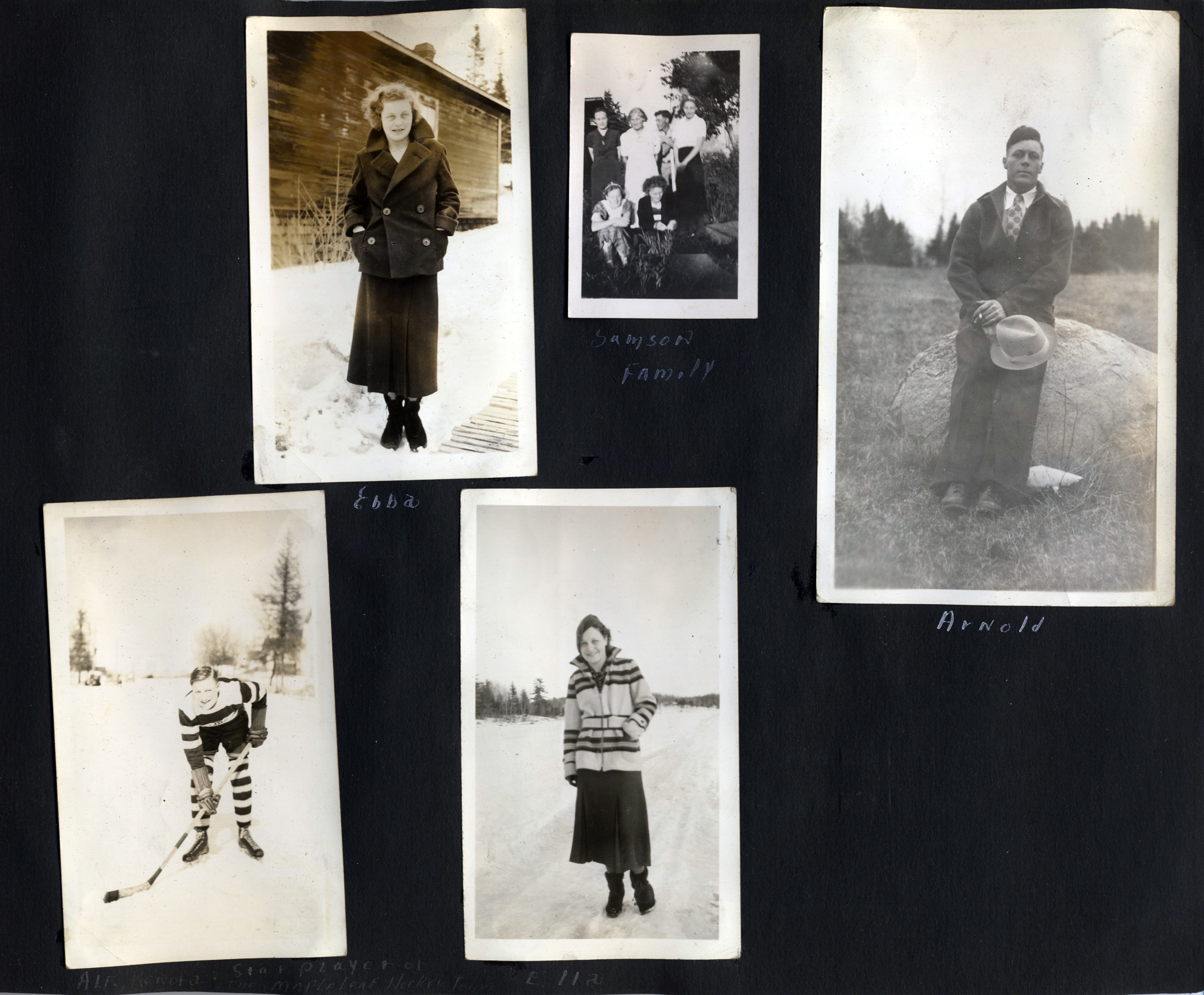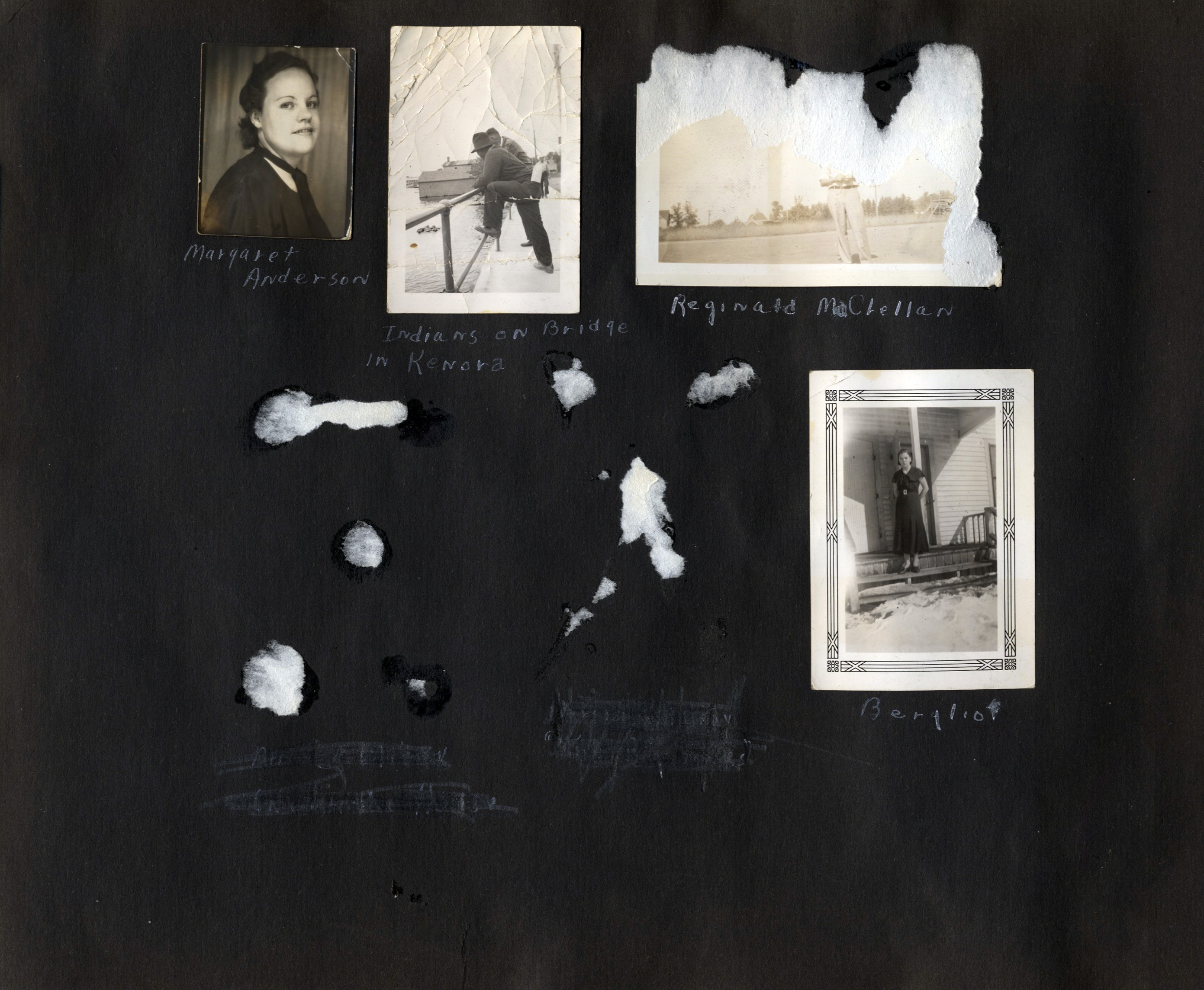 Where was the stone quarry? Some of Aurora's Canadian relatives, Carl Holm and Victor Carlson, worked as stone masons.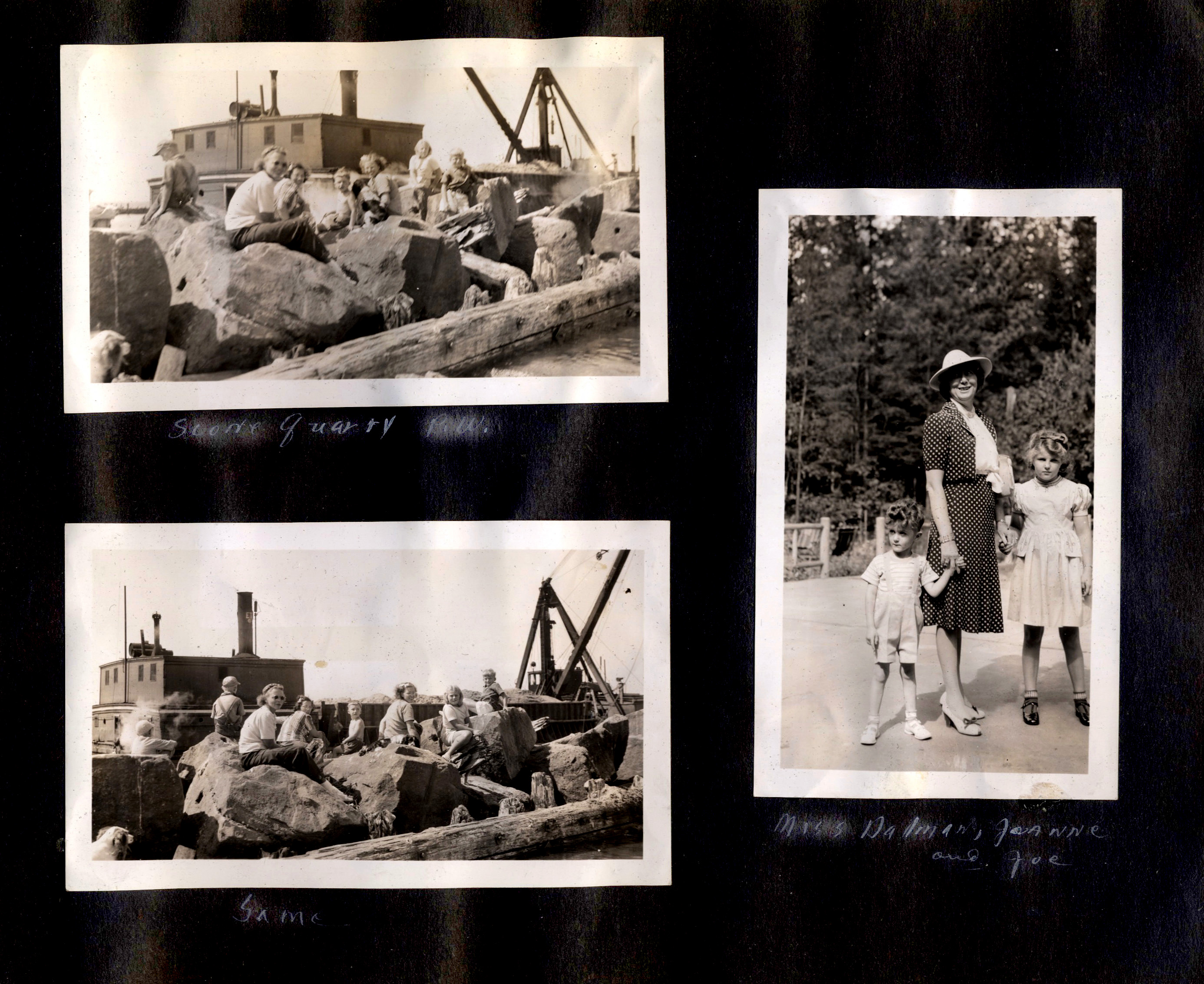 In the photo of people wading, the woman on the left, the girl, and maybe the boy are also in the photo of the stone quarry.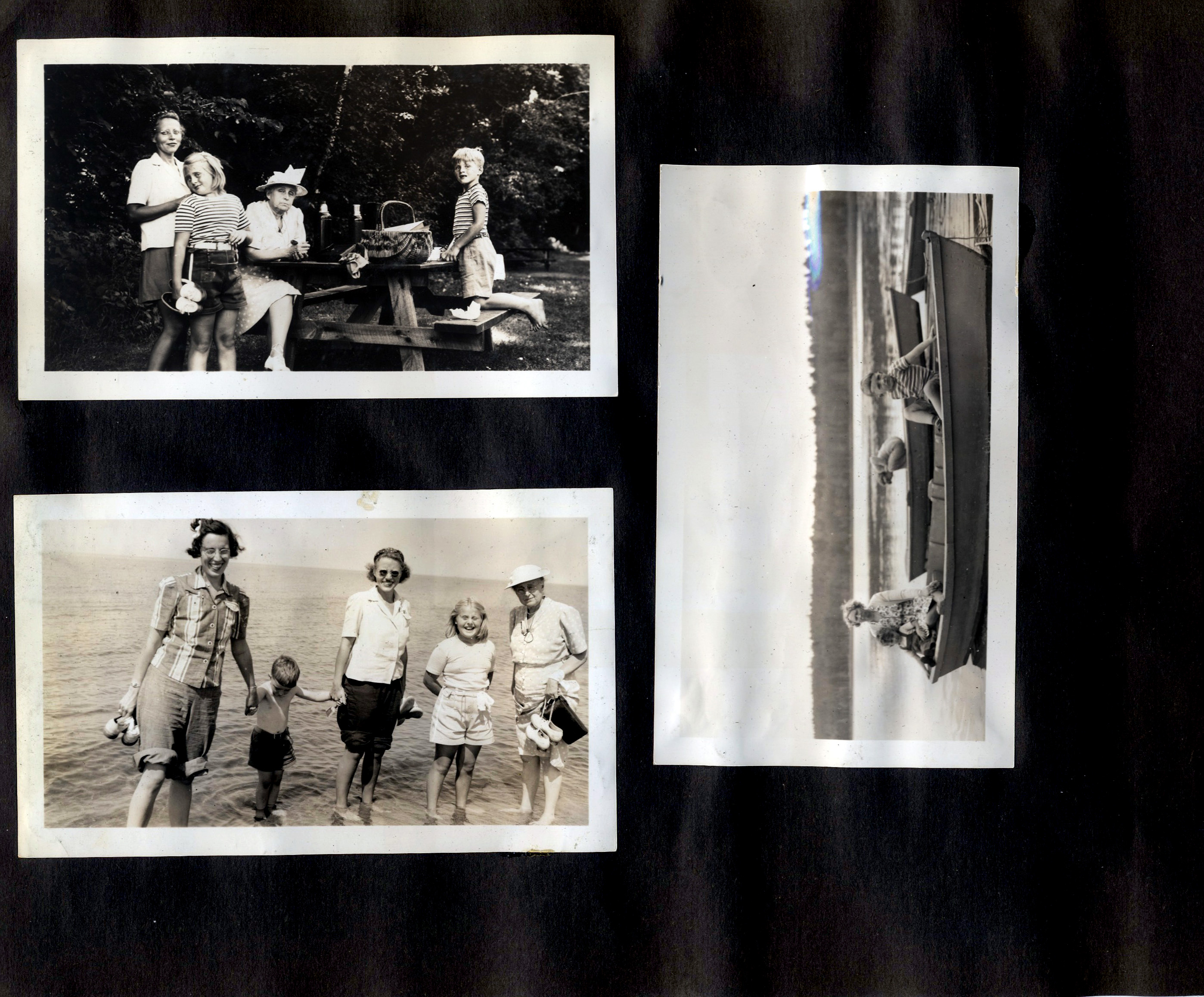 ---
Here are more photos of baby Charles Seehase, Carl Holm's son.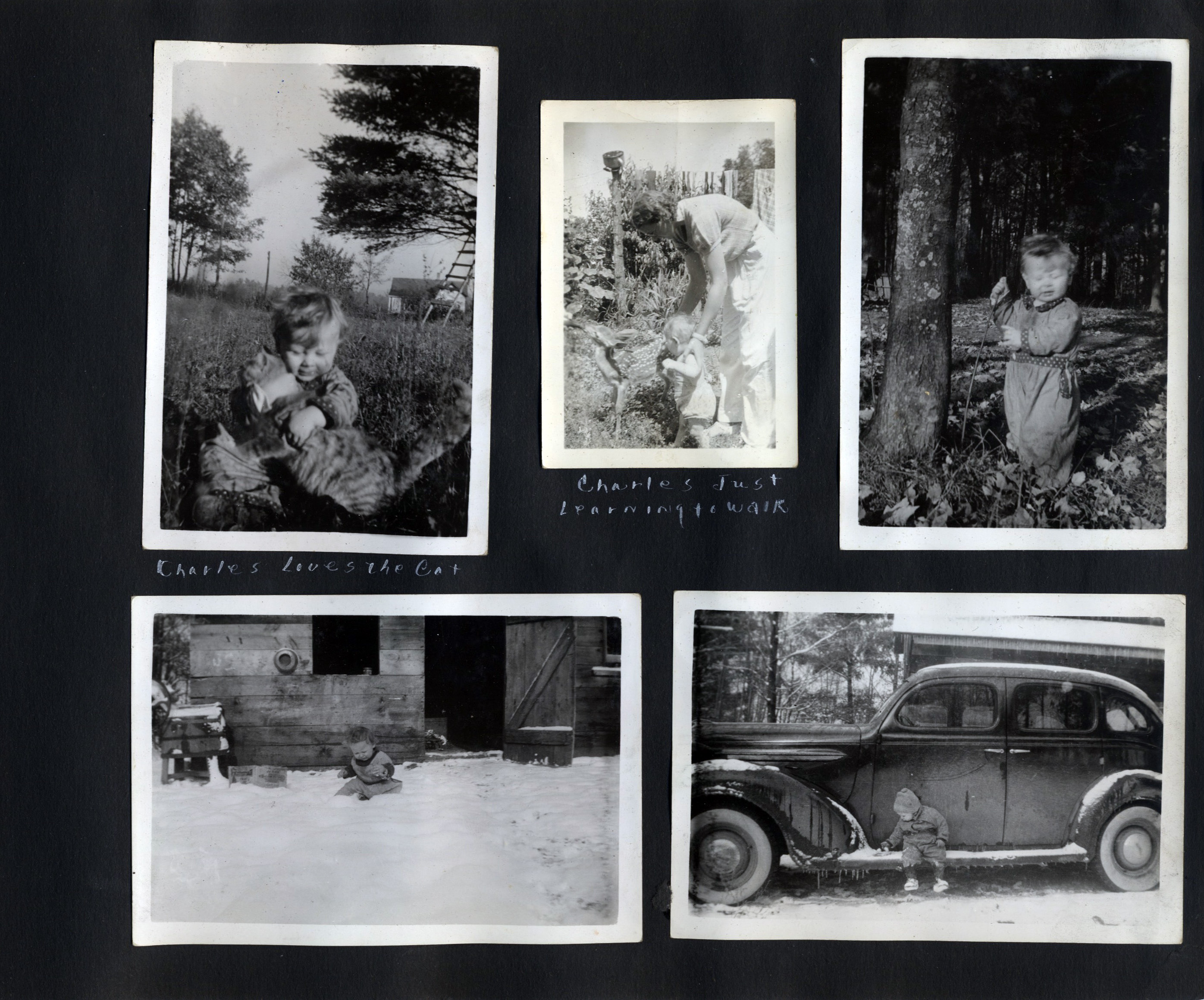 ---
In 1936, the children of Adela Olofsson with their children gathered to visit with her and with each other in Kenora, Ontario.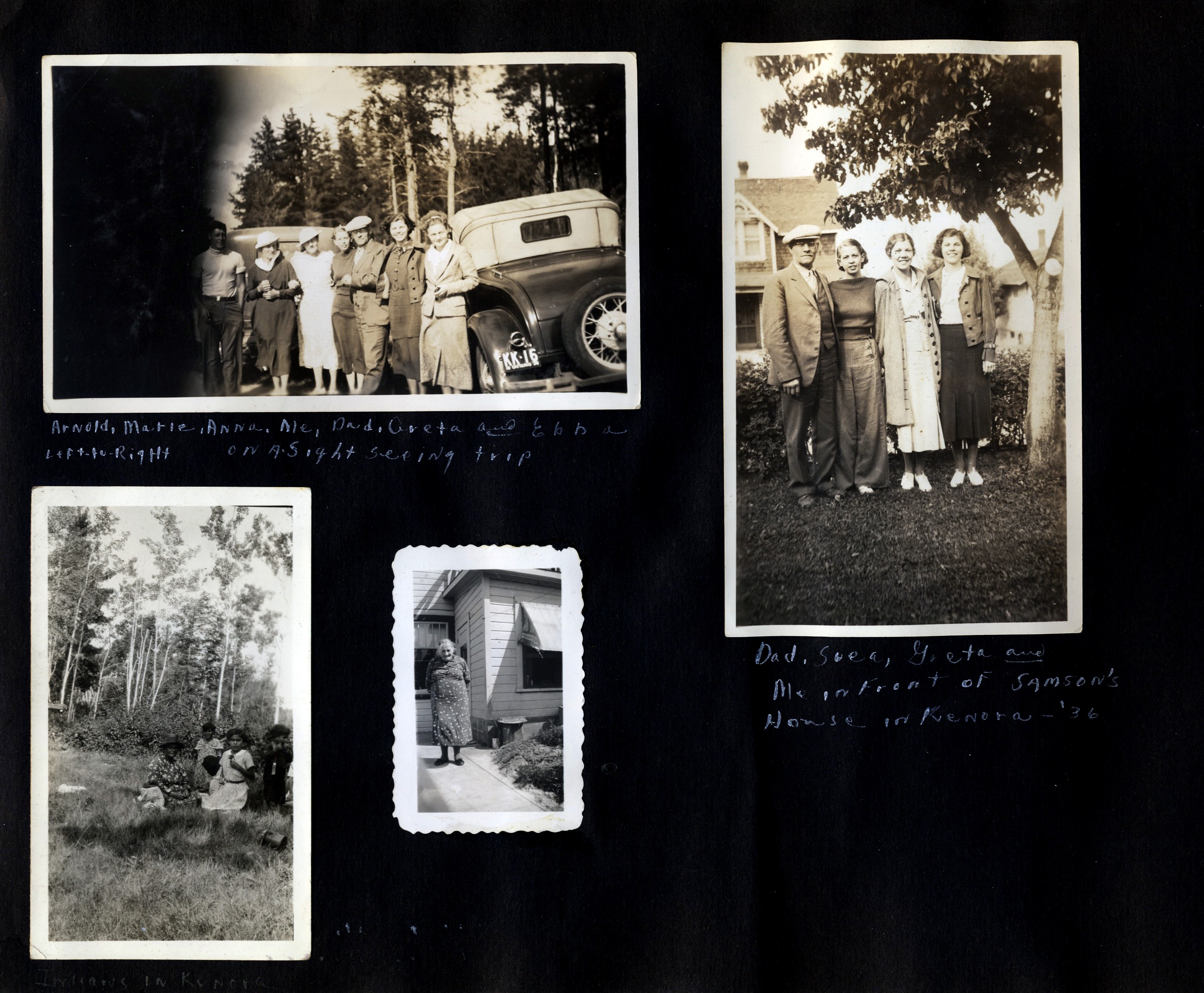 ---
This page continues with photos from the 1936 reunion.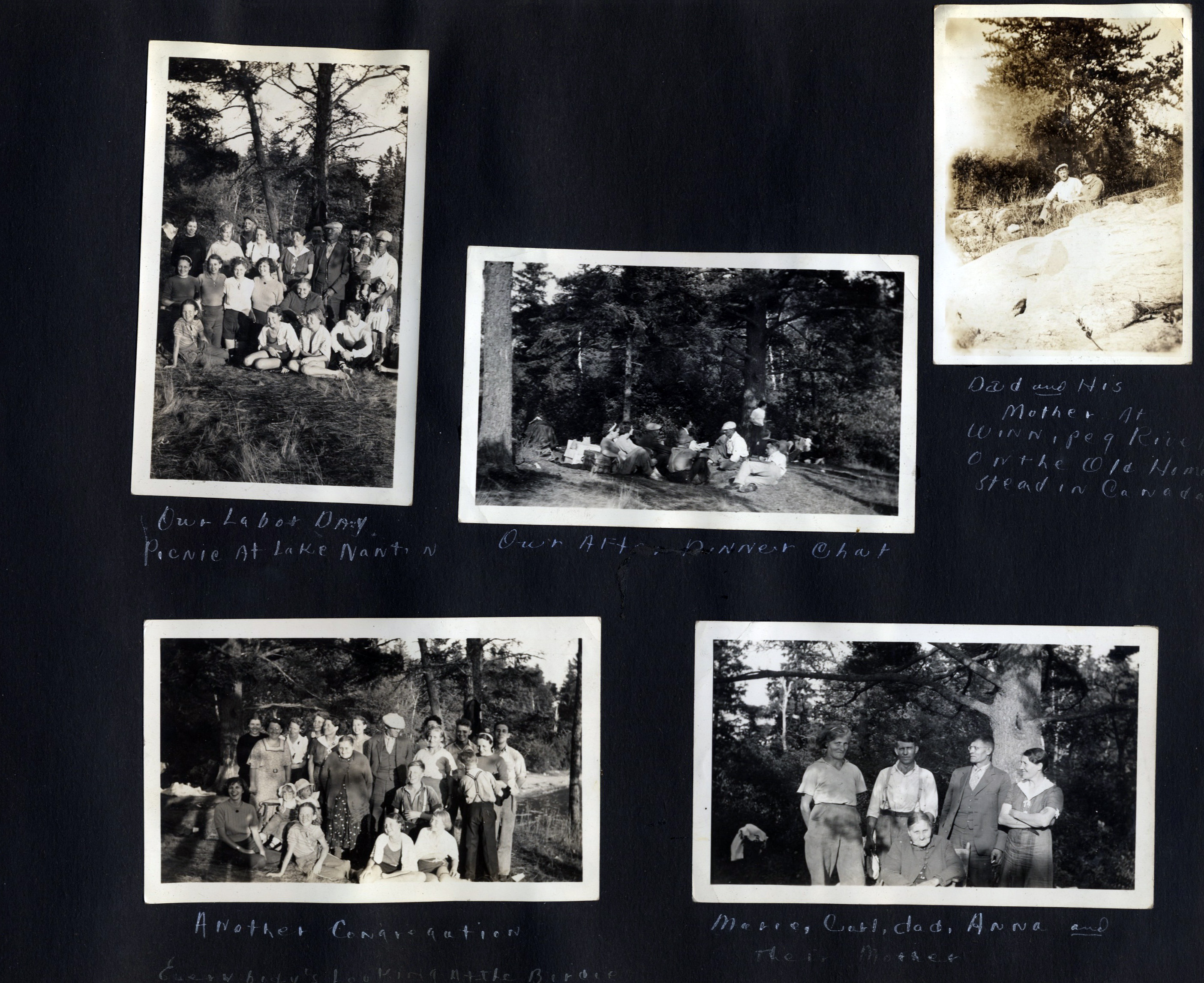 ---
A photo of "Aunt Emma and Herbert in Sweden" was removed. Another photo that appars to show members of a family is still present, but the people are not identified. There's a movie star photo and the other two photos may be movie stars.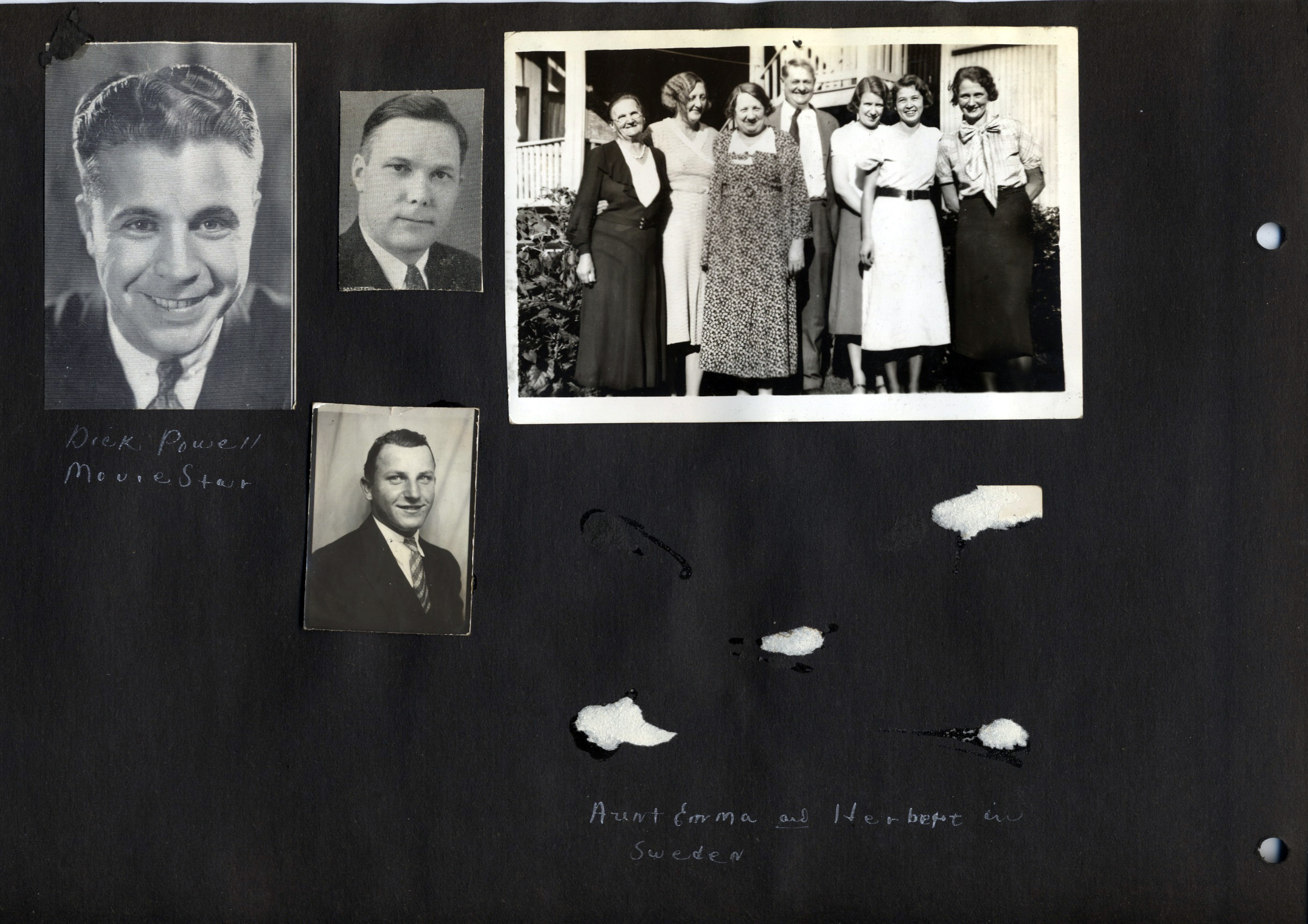 This page has more photos of scenery.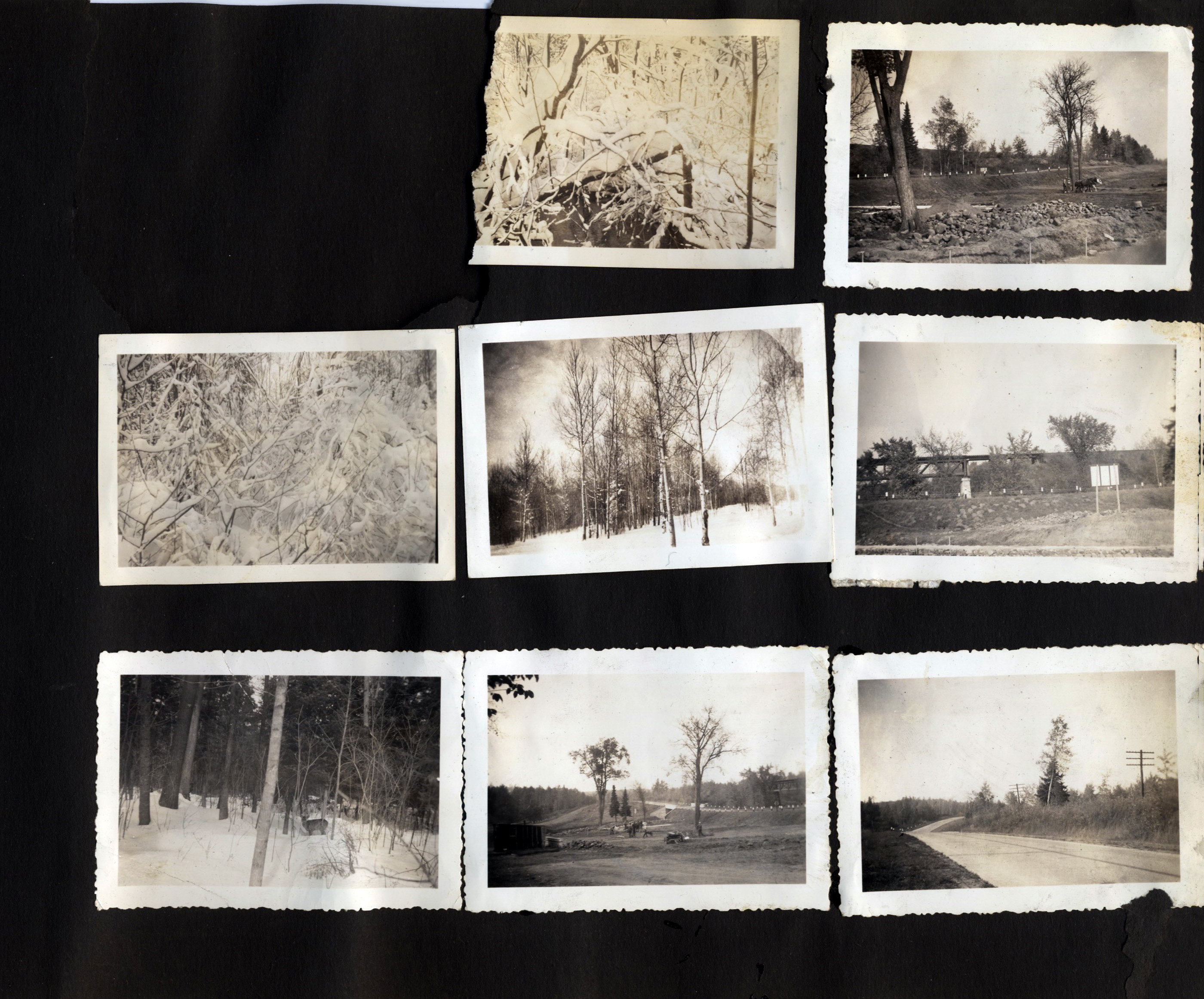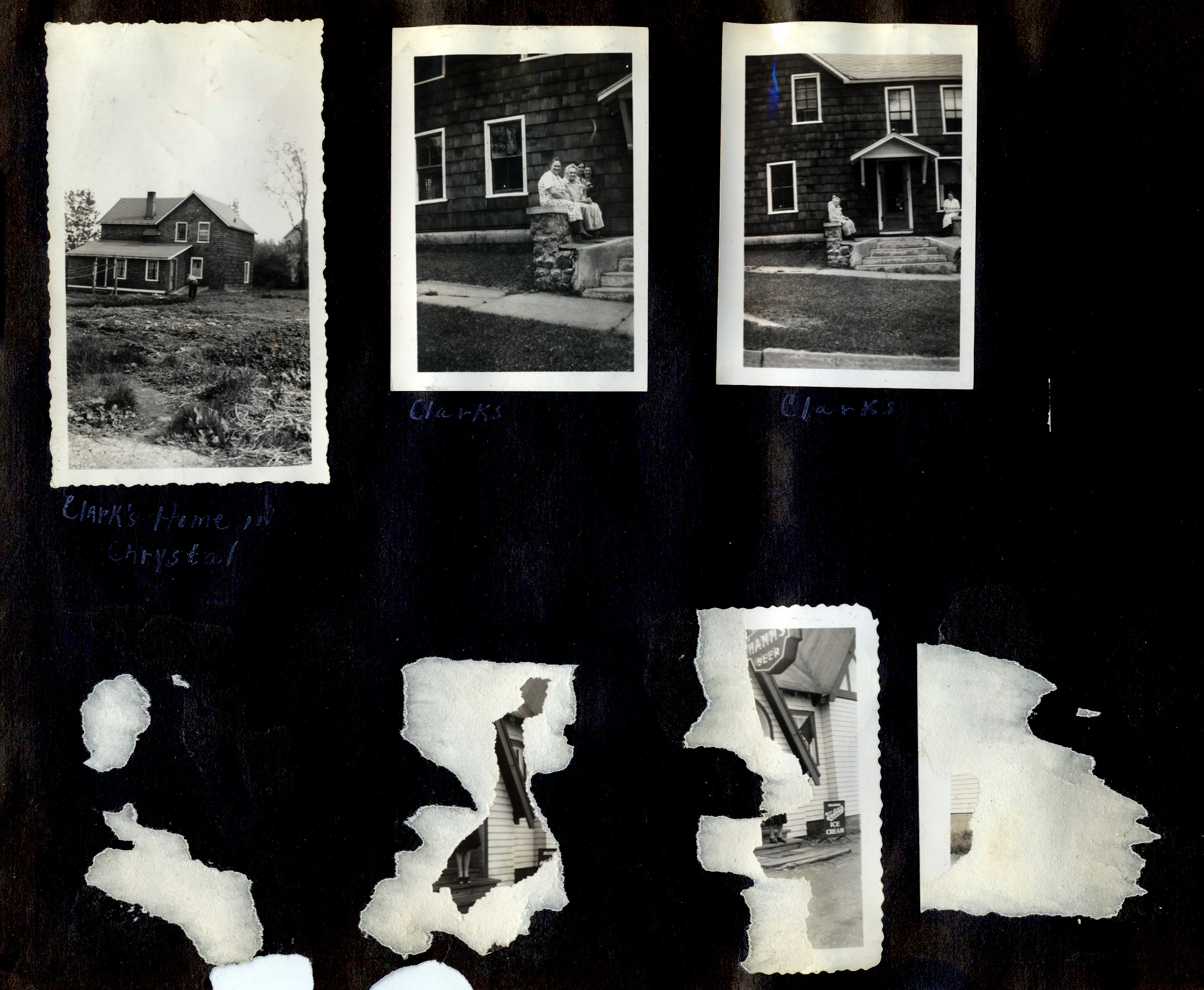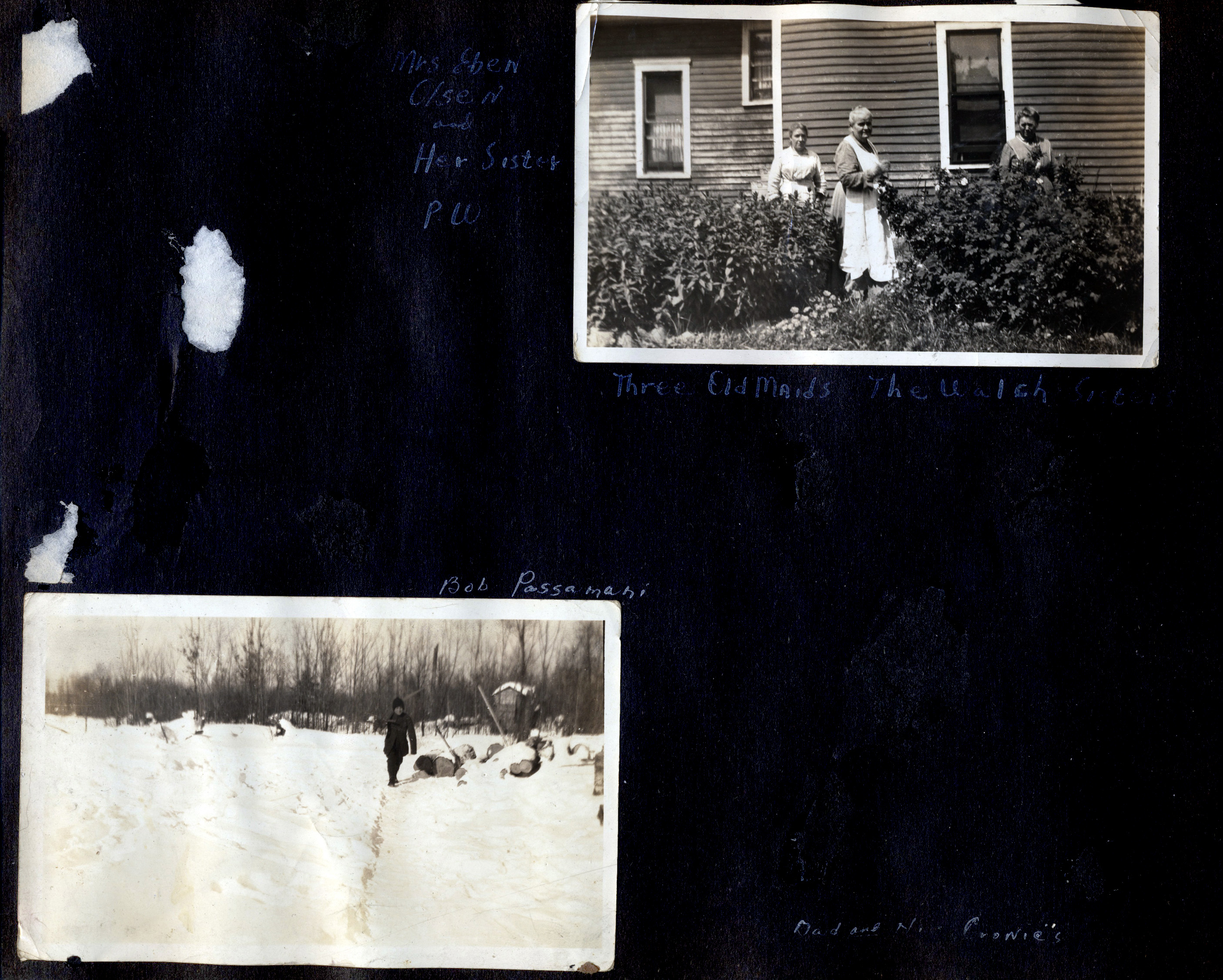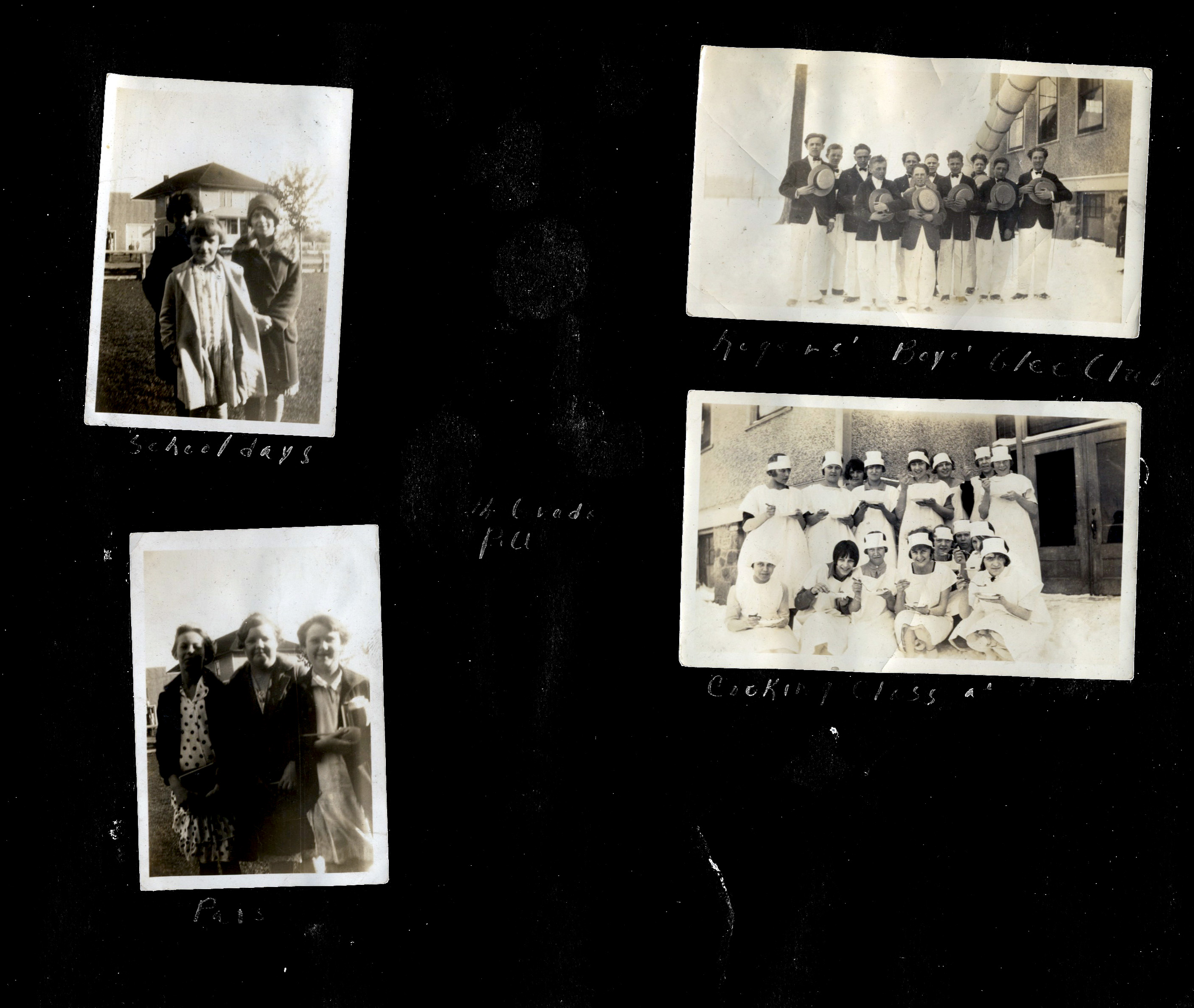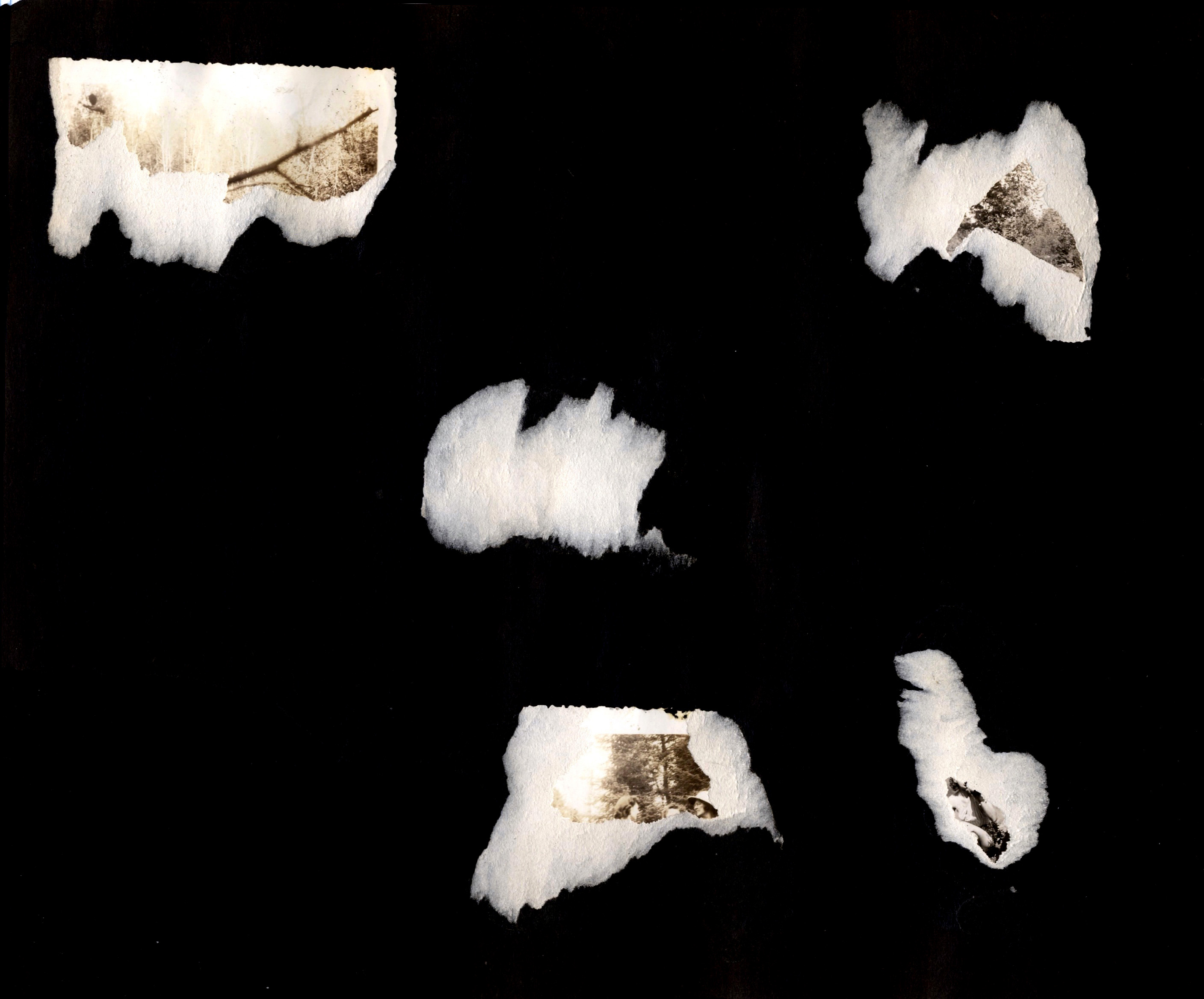 ---
This page was originally empty, and these three photos were loose in the album. I attached them to this page so they will not be lost.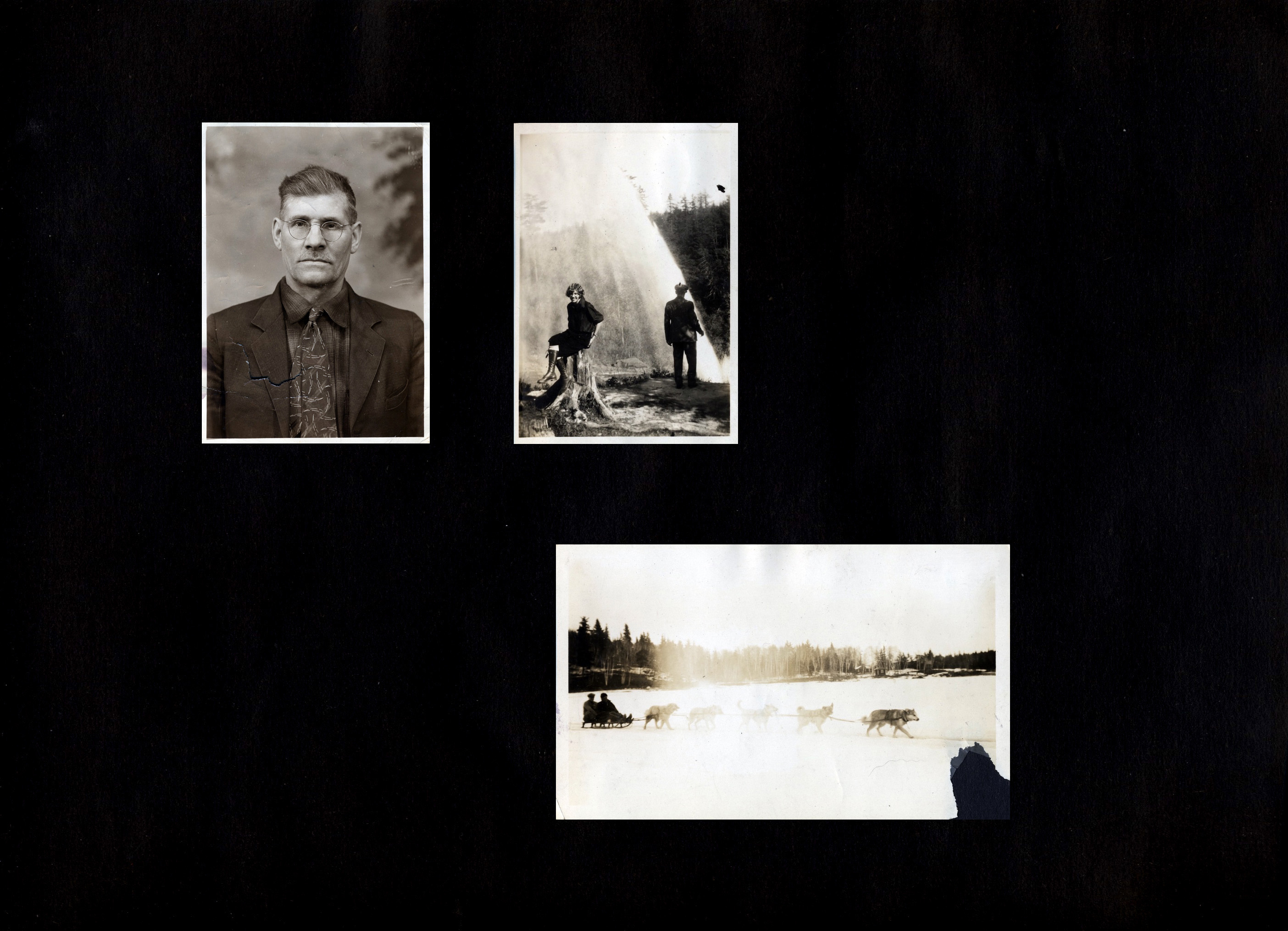 ---
The End